| Flowing communication around the world
| 100% Digital
| Fast Quotes
| Outstanding quality
| Native Translators
Acqua Translations (formerly JNG Traduções) was founded in 2010 by the sworn translator and commercial interpreter Julia Nunes Goulart. The agency started offering simple translations in English, Spanish and Portuguese. With the clients' demand for more comprehensive work, other services and languages were incorporated, transforming it into what is now one of the most complete translation agencies in the market.
Its 100% digital approach allows it to have the best professionals in the area – regardless of where they are – and offer its services to clients anywhere in the world, providing your business with both native agility and language fluidity.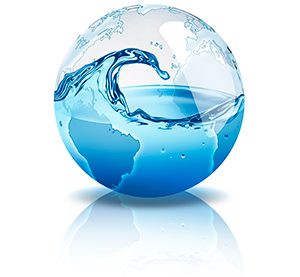 Acqua Translations is a serious company and has always met our demands for translation, in the several different languages we needed. The service provided has always been highly professional, with an extremely fast return. We have been clients for several years and are extremely satisfied with this partnership.
Manuela Souza, Anicer
We have created a very successful partnership with Acqua Translations of several technical procedures and simultaneous interpretations have been done with excellence and great accuracy. Additionally, the attention from the entire team, especially from Julia, has been a key element to this success.
Fabio Canal, Moinhos Cruzeiro do Sul
Jobs have always been delivered within the deadline and with high quality! Acqua has been available every time we needed it, being super flexible and adjusting to our needs.
Client, Ready to do - Comunicação Colaborativa
One thing has always been noticeable to me since we started our partnership: the respect for translators. Many agencies offer their clients jobs with a promise for quality and, on the other hand, demand virtually unreal prices, deadlines and conditions to its professionals in order to deliver that promise. When translators feel their work is respected and valued, the desire to solidify this partnership only increases – and this becomes clear in the quality of the service provided.
L.F., Translator
It is always a pleasure to work with Acqua Translations. Interesting and flexible work, and the guarantee of honest deals and timely payment. It is definitely an excellent place to work.
G.M., Translator
It is very satisfying to work with Acqua, because it is one of the few agencies I work with that allows full-time communication with the management and other collaborators involved in projects. This way, we enhance the process, receive instant support and feedback, and the quality of the work increases, which is very good.
T.C., Translator
Acqua Translations is an extraordinary company to work for. It is very professional and committed to providing quality service to the client and keeping its commitments with the collaborators. I am very proud to be part of this team.
M.R., Translator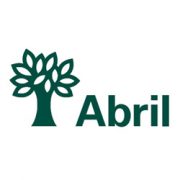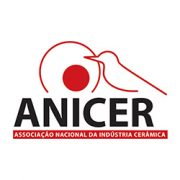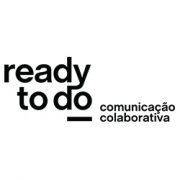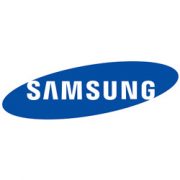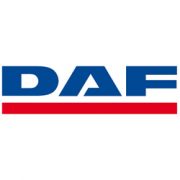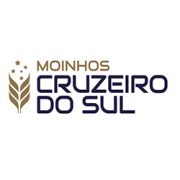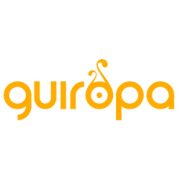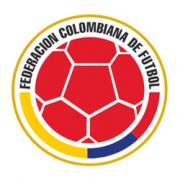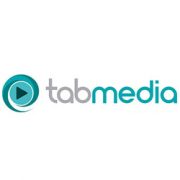 ACQUA TRANSLATIONS MAIN COMMUNICATION
CHANNEL FOR COMMUNICATION
Phone.: São Paulo: +55 11 3280 2532
WhatsApp*: +55 11 96928 4724
E-mail: [email protected]
*Only for clients in countries where
the use of this communication tool is permitted.